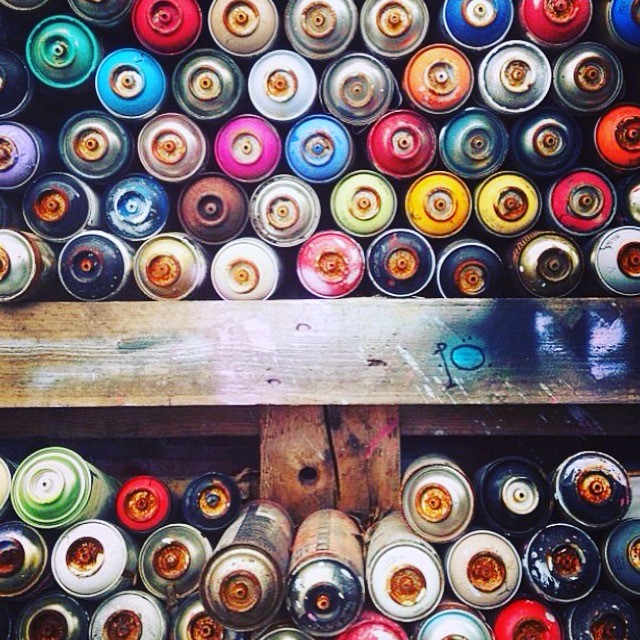 The world of street art is ever popular but continues to remain elusive. We've all seen the fantastic street art around our beautiful city, but who creates it? How do they create it? What messages are they trying to convey?
Art Battle Mcr are offering a rare opportunity to attend a street art workshop led by a top street artist whose pieces you probably walk past every day…
Your 3 hour adventure will start with a short walking tour of the Northern Quarter before heading to a secret location where you'll learn your way around a spray can and practice spraying onto brick walls. Finally, when you're feeling fully inspired, we'll let you loose to create your own stencil piece to take home.
Tempted? Here's what these guys had to say after attending:
"Genuinely great experience – relaxed but informative, learnt so much about the different varieties and the politics of it all. Really knowledgeable tour guides and meeting J was great, he's so talented and easy to be around. Massive respect for his work!"  Steven

"Had an absolutely fantastic morning with John and Sophie walking around looking at Manchester's Outhouse project street art and learning about the artists and the politics behind it. Then we went on a tour of the back streets looking at examples of street art and graffiti artists from all around the world and their different styles and motivations. Finished up with an amazing session J, learning various techniques involved in working with spray cans. Something I never thought I'd be able to do and a fantastic experience!" Mercedes